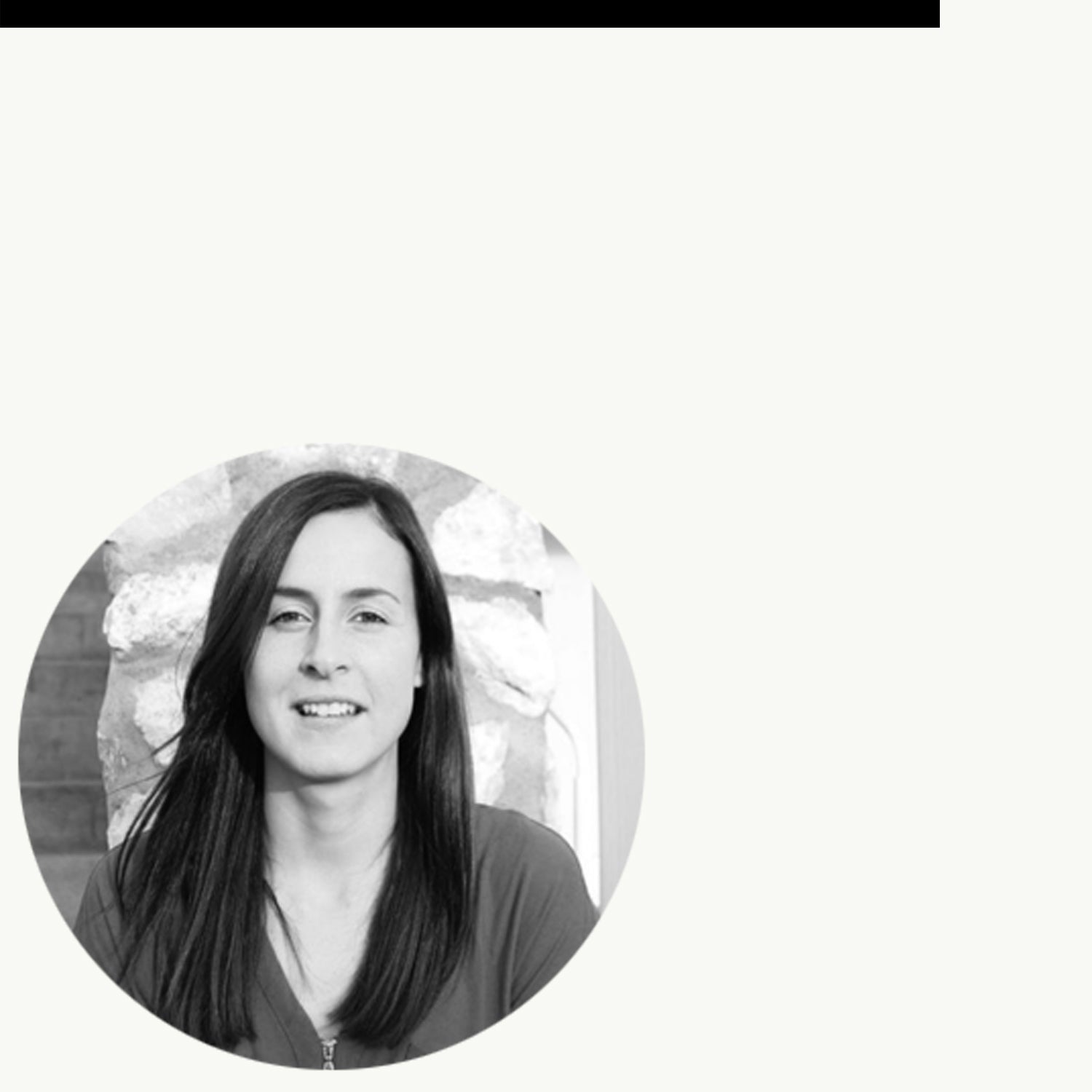 Functional Nutritionist + Lifestyle Guide
I have a diploma in nutrition that was obtained in the UK 10 years ago. I have a degree in Nutritional Therapy with the Institute of Optimum Nutrition in the UK, and a Psychology of Eating diploma. 
I have 10 years of clinical experience in the field of health and have worked with couples to help them conceive naturally. I have also branched out to include genetic testing to couples recently so they can understand how to tailor their diet and lifestyle changes as well as find the right supplements they need based on the results. I also am extremely passionate about helping couples conceive naturally first and foremost (especially before going other routes that are often expensive) and find it exciting because of the possibilities that I know exist. So I want to help get this message out there as much as possible and I believe with good quality information that I feel I can offer, that is written in a relatable and warm, genuine tone, that I am helping spread the word about natural fertility support options. Instead of people always skipping this part and going straight to IVF, which for many people is not always needed when diet, lifestyle and supplementation are addressed.
As a functional medicine nutritionist and lifestyle guide because over 10 years working in this field I have spent time helping many couples (especially women) to understand how to increase their chances of natural fertility using diet, quality supplementation and lifestyle changes/cleaning up. 
"It's wonderful to work with couples to help them conceive naturally, so I am thrilled to be working with a company creating bio-available 'clean' products aimed at couples trying to conceive that also wants to help give additional quality advice on this important topic."