re-imagined fertility supplements
For Thinking, Planning and Trying

Scientifically crafted, his & hers, one-a-day shots. Prep your body for pregnancy and nourish your reproductive health.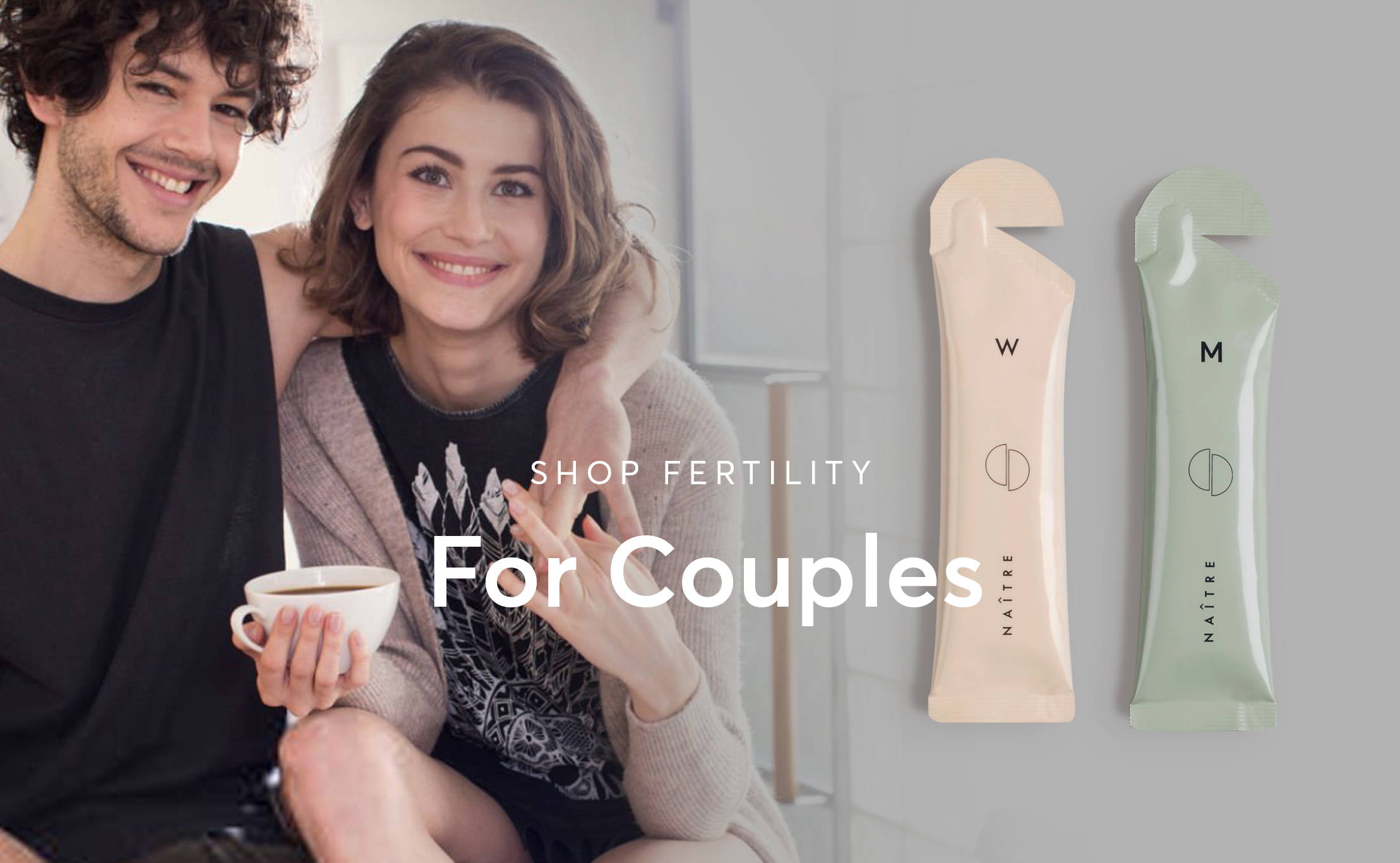 Start now. Start together.
Expertly developed to support the reproductive health for all couples.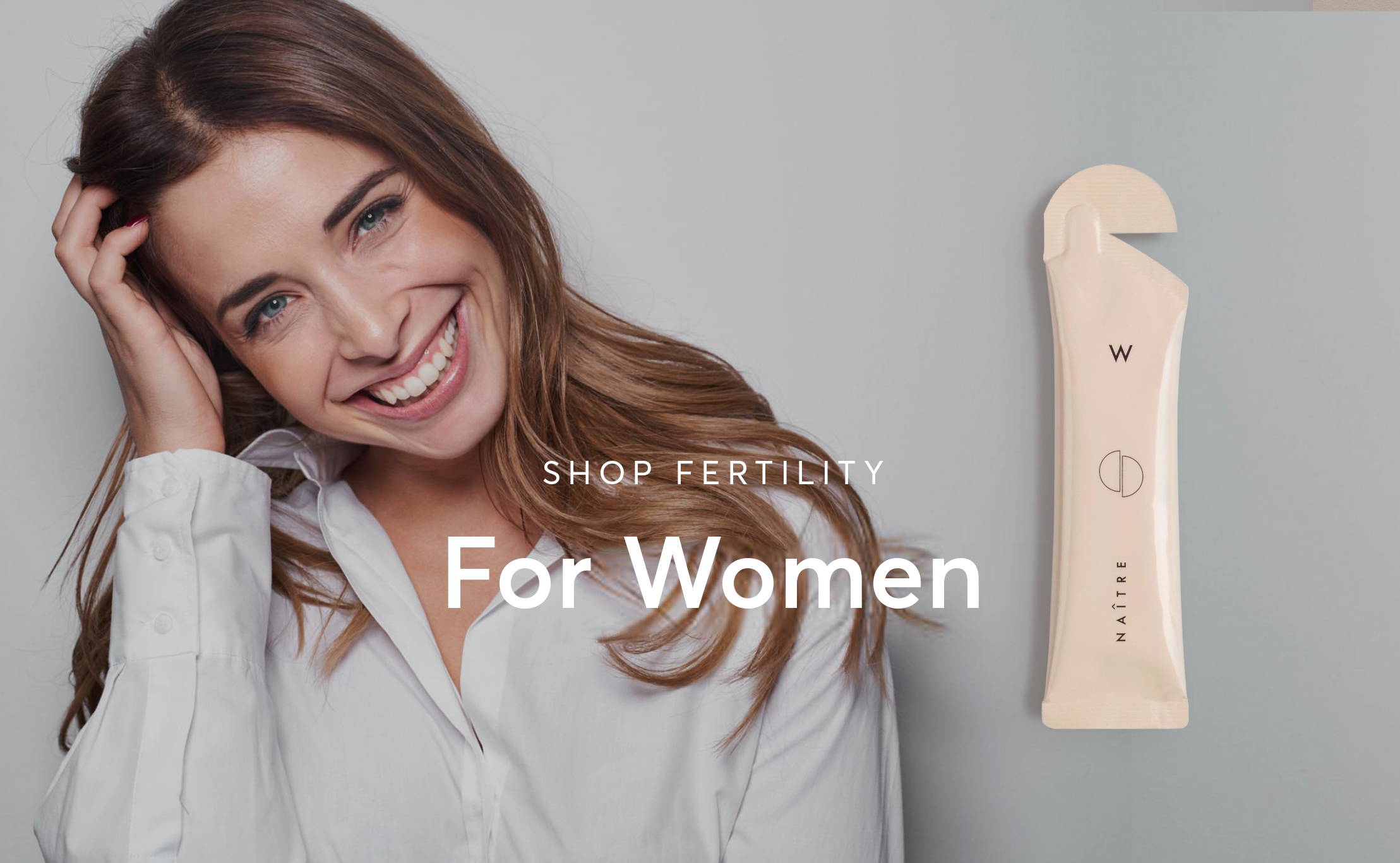 Formulated to promote overall reproductive health with a focus on egg quality, balancing hormones and providing the building blocks for a healthy baby.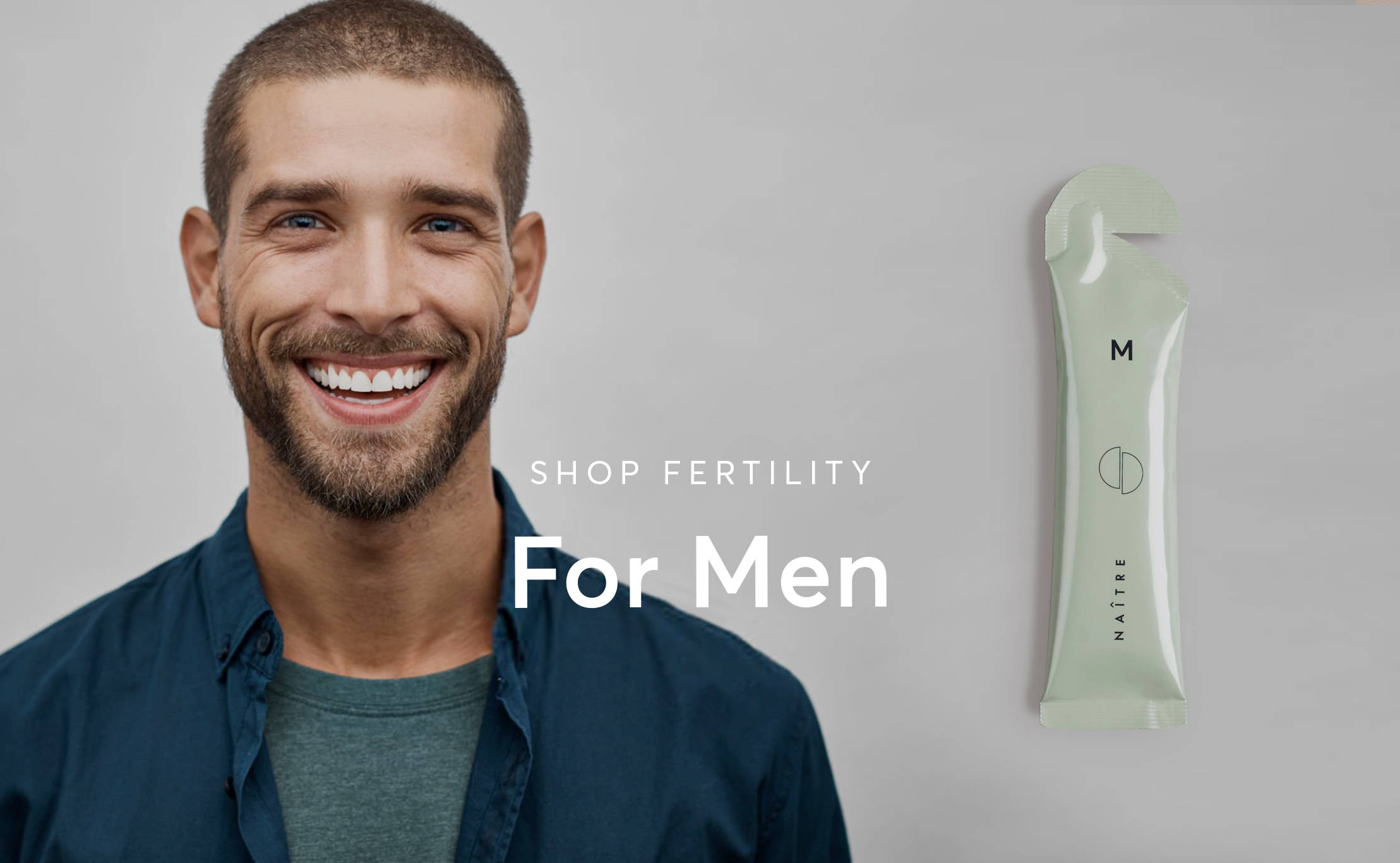 Designed to improve and support sperm health, while protecting against cellular damage and increasing virility and libido.
Includes everything you need to increase your chances of conceiving and kick start a healthy pregnancy.