We set out to create the most advanced and effective range of nutritional supplements for before, during and after pregnancy.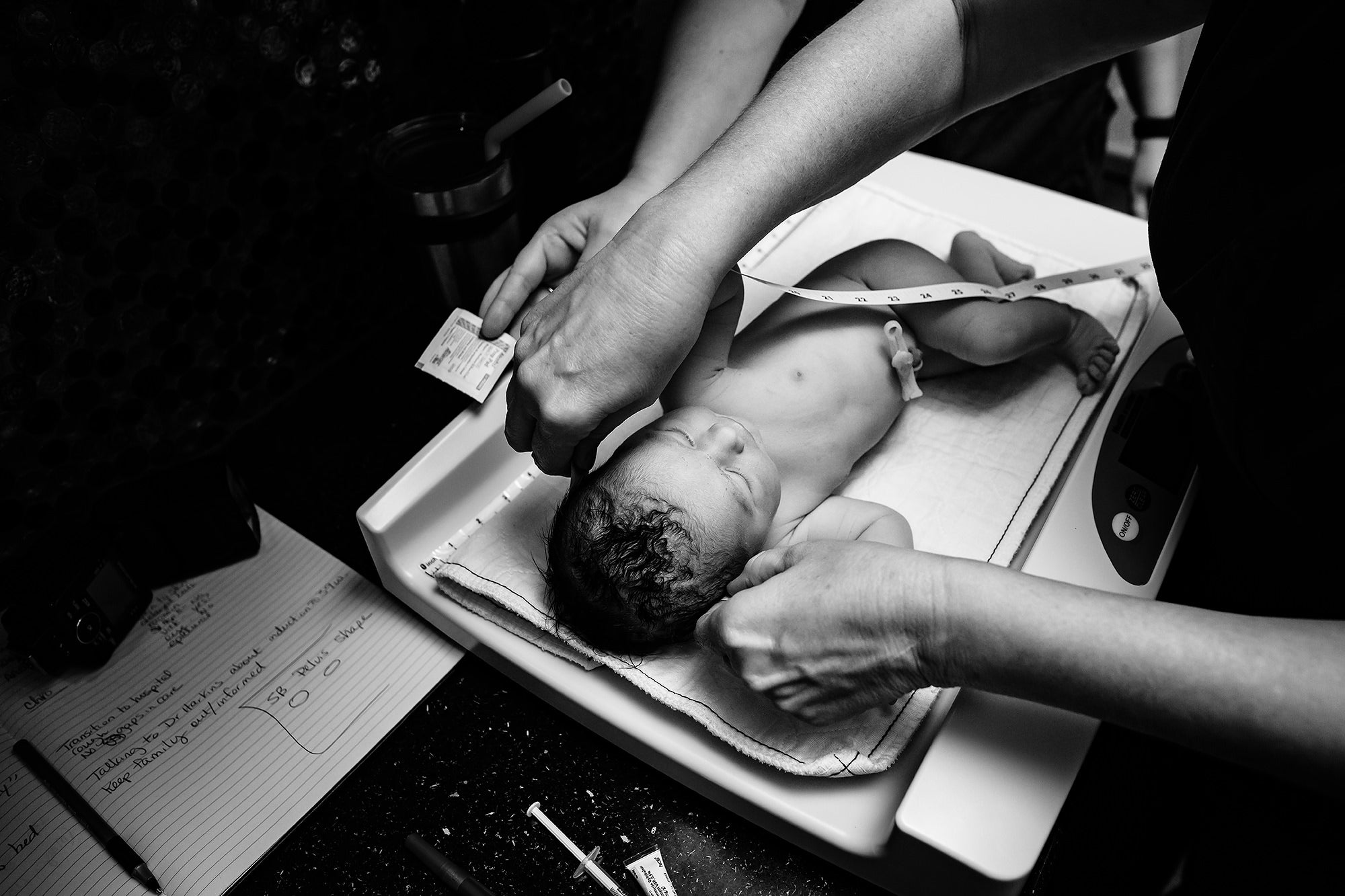 We work with an incredible team of nutritionists, compounding chemists, and medical professionals who relentlessly search out the most innovative solutions for our mission to help more couples conceive and carry a healthy pregnancy.
Motherhood is sacred

and so is Mother Earth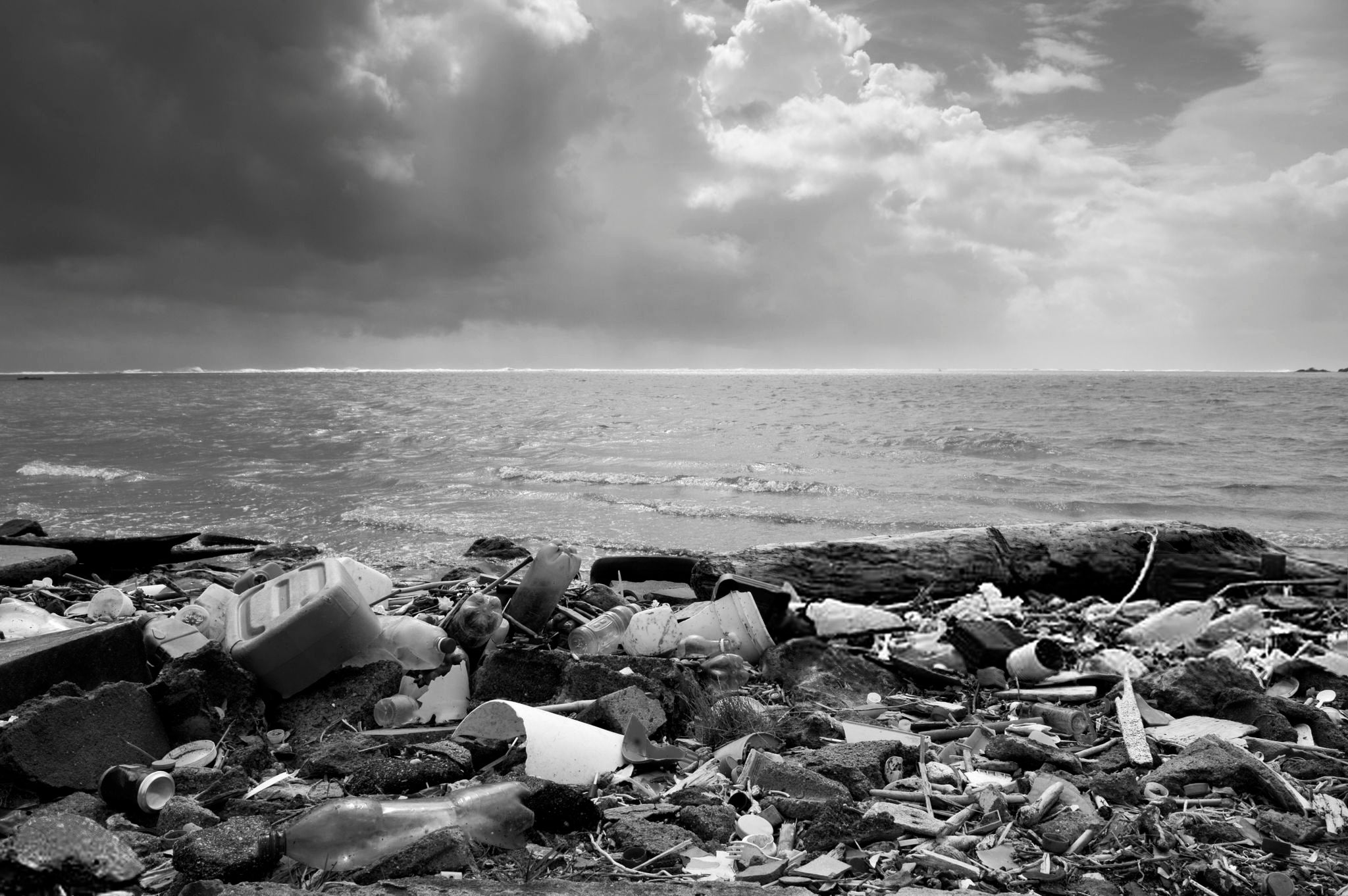 We're a company
with a clear mission

Respect the environment, have a positive impact on society and respect our customers through clear and informed communication.
Naître has partnered with rePurpose Global to deliver our 100% plastic neutral promise. For every kilo of plastic we sell, we facilitate the removal of over a kilo of plastic pollution — meaning every purchase of our product has a net-zero plastic footprint. We do this through a partnership with rePurpose Global to fund and facilitate the collection, processing, and reuse of ocean-bound plastic waste. 

We are actively working to reduce our global impact even further through the exploration of new technologies and materials that are kinder to our planet without compromising quality.



We must consume responsibly.