THE POWER OF NAÎTRE
Increase the chances of natural conception and the development of a healthy baby.
Designed for couples.

Essential botanicals, minerals, amino acids, and vitamins that support healthy ovulation and preconception for her and sperm health and virility for him.
FOR WOMEN
A finely balanced, concentrated source of quality vitamins & minerals designed to properly nourish your body in preparation for pregnancy.
FOR MEN
Specialist formula of micronutrients, vitamins and amino acids that have been proven to dramatically improve male reproductive health.
ethically sourced
Clean, Premium & Effective Ingredients
Organic where possible and only the purest and most traceable ingredients are used in our formulas.
life changing science
In a new transformational format
Where the super absorbent power is in our microscopic liposome liquid cells.
Our Liposomes deliver up to 8 times higher absorption.

But how do they work?


Liposomes are microscopic lipid bubbles developed to encase, protect and carry nutrients. 



They mimic our own cells and fuse with the cell wall delivering the nutrients directly into our system, similar to the power of an intravenous drip.



Most supplements out there are not a bio-compatible format so nutrients are mainly destroyed in the gut which is why we tend to pee vibrant colours after taking supplements.
The Fertility Collection:



Save 20% when
you try together
Share the experience and
encourage each other
---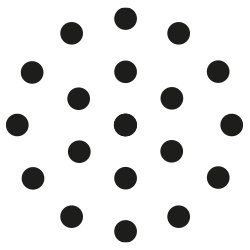 Made From Premium Ingredients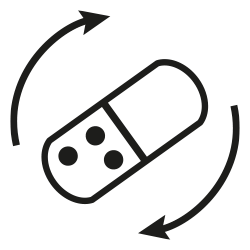 Safe and Beneficial Doses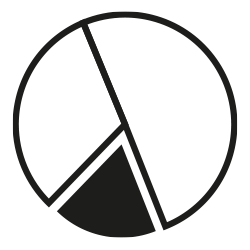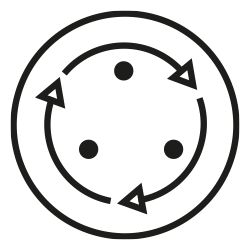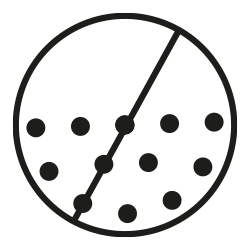 No Fillers or Bulking Agents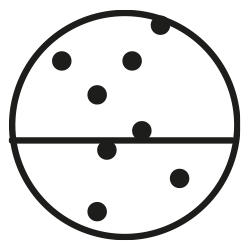 Liposomes for Maximum Bioavailability
---