CONCEIVE         CARRY           CARE
Fertility to Family Plan™

The three stage system for the perfect pregnancy
---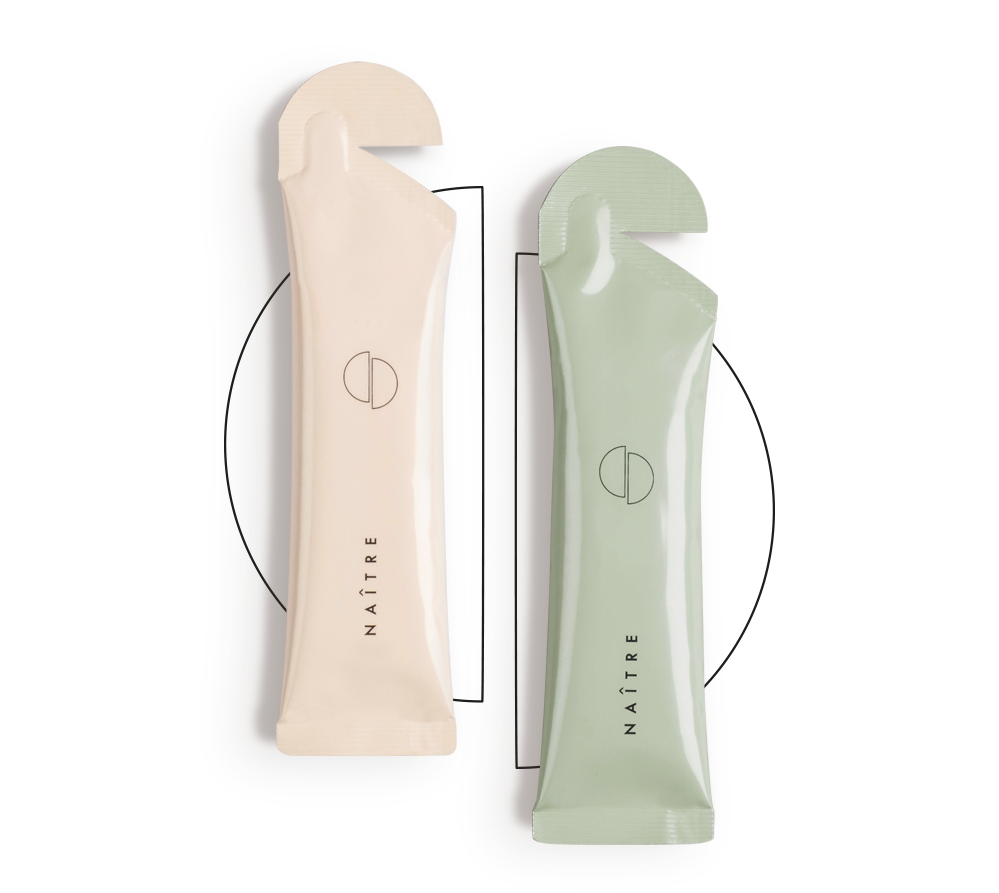 Our Liposomal Fertility Formulas, designed to deliver vital vitamins, minerals, and nutrients, boosting reproductive health and fertility for you and your partner.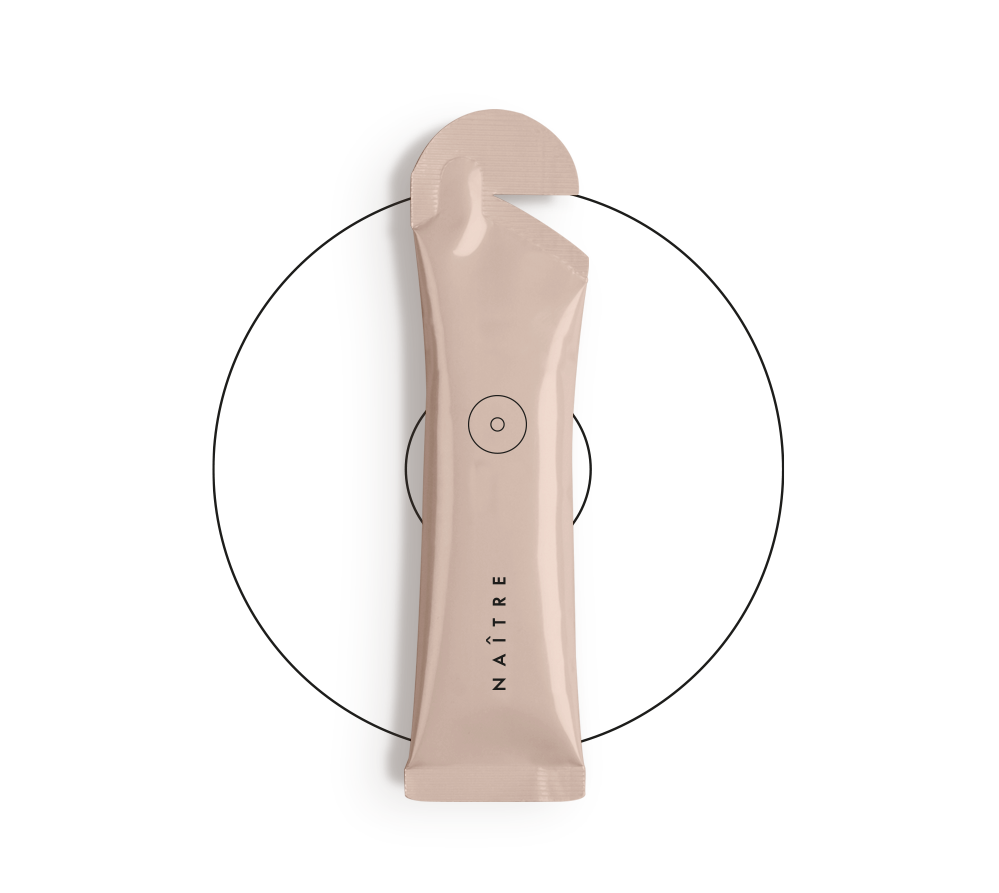 Our unique Liposomal Pregnancy Support Formula – the essential all-in-one solution, providing vital vitamins, minerals, and amino acids for every stage of your incredible pregnancy journey.
---
---
3 Stage System
for the Perfect Pregnancy
From pre-pregnancy to postnatal, our unique supplements are designed for each stage of parenthood.

Fertility to Family Plan™

The three stage system for the perfect pregnancy
---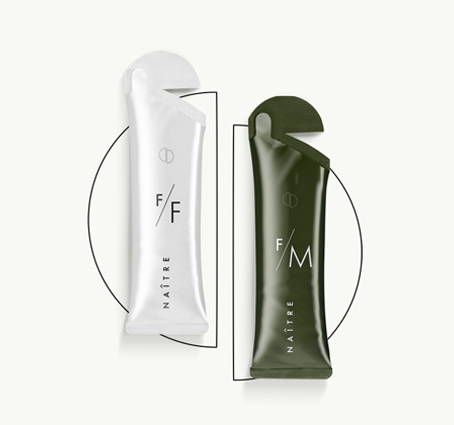 Fertility support to nourish your reproductive health with scientifically crafted supplements for couples.
---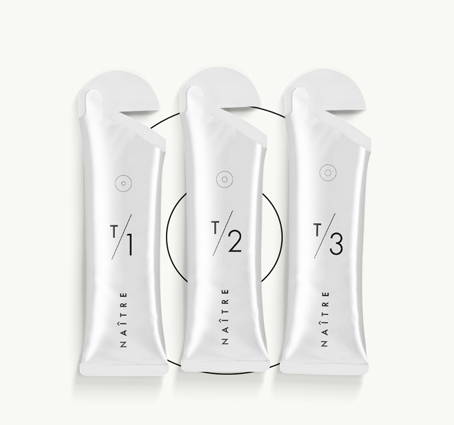 Three trimester-focused pregnancy support formulas, providing key vitamins, minerals, essential amino acids.
---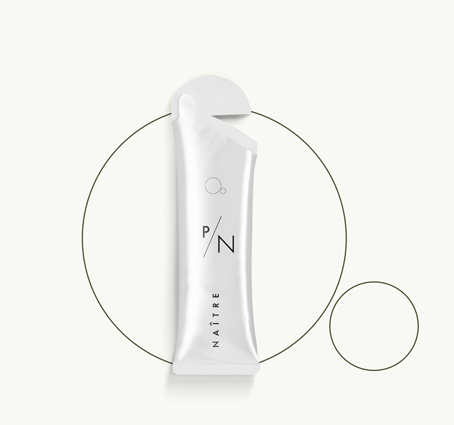 Support nursing a new baby and post-natal healing, whilst also keeping energy levels and anxiety in-check.
---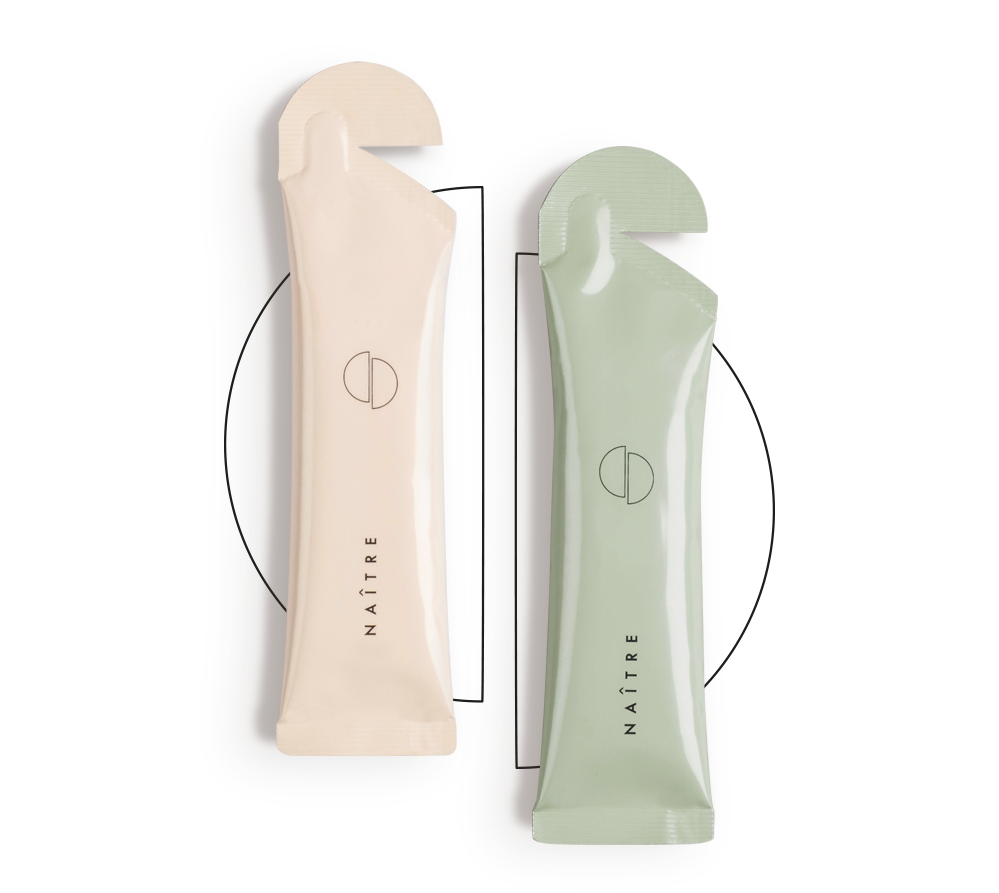 Boost your reproductive health with our expertly crafted, science-backed fertility supplements.


---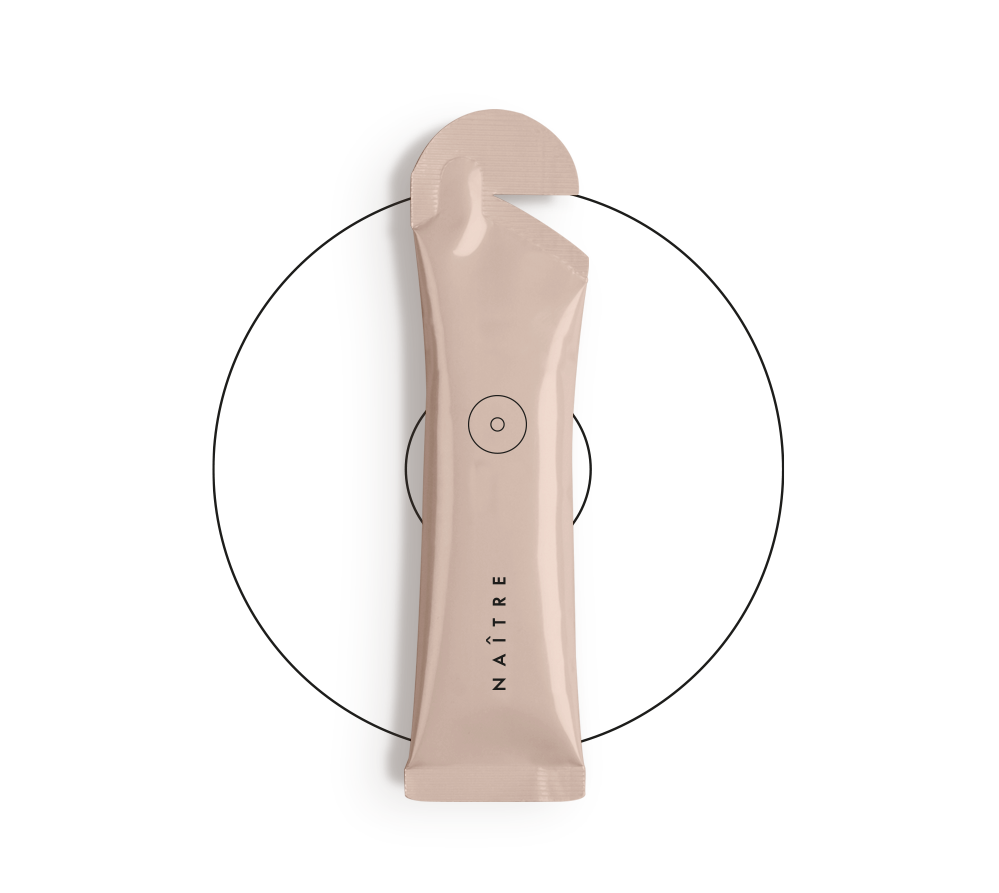 Essential liposomal support for a healthy pregnancy journey, tailored to meet the evolving nutritional demands.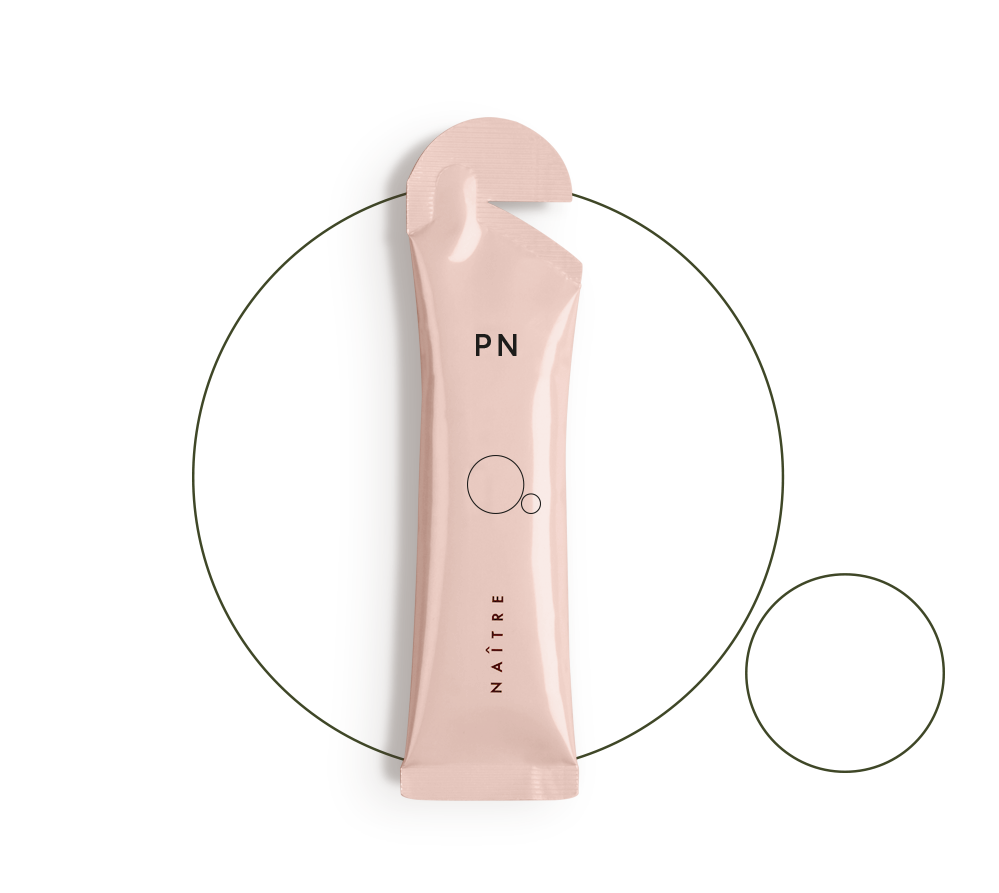 Nourish postpartum recovery, enhance energy, and ease anxiety while bonding with your newborn.